Every issue we publish a section in the magazine for new products and equipment, where we feature dozens of new chemicals and hardware with a brief description based on manufacturer claims. Follow these steps if you would like your product(s) to be considered for the next issue:
Interested in advertising? Check out our media pack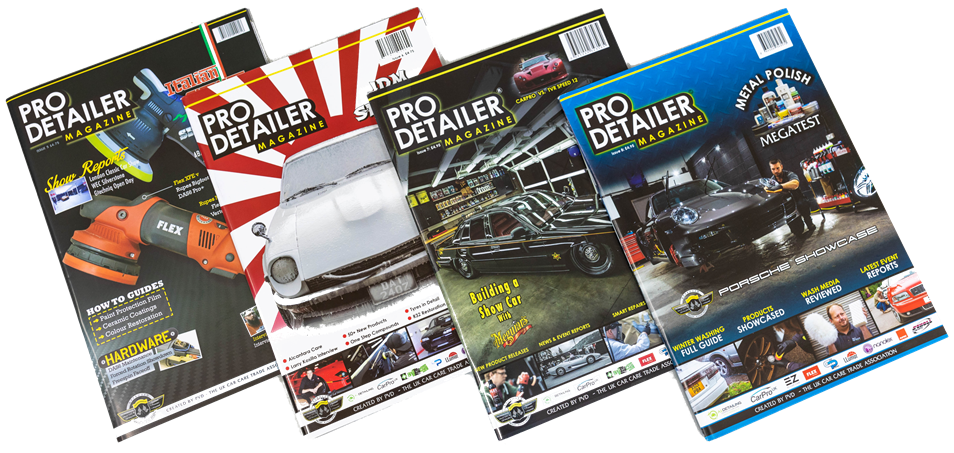 Does your product meet criteria:
Has it been released in the last 9 months?
Is it innovative or novel in some regard?
Is it available to home & pro users in the UK?
Are you able to ship one to arrive on or before 4th June 2021?
Please complete the form below and submit it. Please include as much information as possible, along with any links or background about the product and your company. We produce all photography & text in-house.
Please send one retail-branded example product to the address which will be revealed once you have completed the form.