APPROVED BY
---
Payment Methods
Cash: Yes
Card: Yes
Cheque: Yes
Transfer: Yes
Deposit Required: 10%
---
Car Valeting Bellshill Detailing
AG Vehicle Care
---
Services
| | |
| --- | --- |
| Safe Wash & Premium Safe Wash | Mini Paint Detail |
| Mini & Full Interior Valets | Maintenance, Full, & Executive Showroom Valets |
| New Car Protection | Wheels off & Under Chassis Details |
| Paint Correction & Enhancement Details | Paint Protection & Ceramic Coatings |
| Paint Protection Film (PPF) | Ozone Interior & Air Con Sanitising Treatment |
SKILLED
Paint Correction
Cartec Accredited Ceramic Coating Application
Engine Bay and Chassis Restoration Details
PROVEN
| | |
| --- | --- |
| Business Started | 2014 |
| PVD Member Since | 2019 |
| In Car Care Since | 2013 |
INSURED
| | |
| --- | --- |
| Insurance Company | Coversure / Aviva |
| Expiry Date | 2023-08-31 |
| Cover Type | • Public Liability • Accidental Damage • Vehicle Custody • Trader Road Risk |
Most people are proud of their cars and like to keep them looking their best. Sometimes, it can be hard to find the time to clean your car, or even to find time to bring it to a cleaning service. That's where our service comes in. Arrange to drop you car off at our new unit, and we will take care of the rest! We can provide a detailing service or a valeting service that`s bespoke to your needs.

If that's not a solution, we come to you. We can come at a time that suits you, so you will find it easy to schedule a cleaning from our professional, mobile car valeting service.

We can call to your home, your workplace, or anywhere else, to give your car a thorough, professional clean while you deal with the things that are most important to you. You even save on petrol, because we bring all our cleaning equipment right to where you are.

We all know the benefits of keeping our vehicles clean. Not only do they look better, but regular cleaning actually increases the lifespan of the vehicle's body. Regular cleaning benefits your vehicle in several ways.

Advanced Valeting, Smart Repair and 3M Machine Polishing with Paintevolution in Lincoln.

Detailing Course, with CleanDetail in Doncaster.
---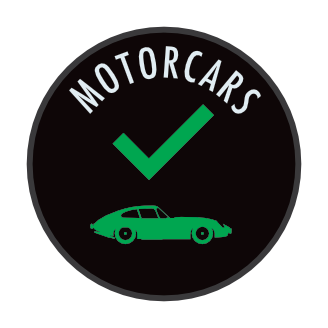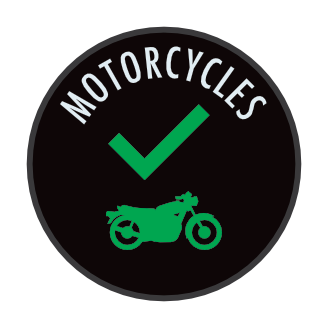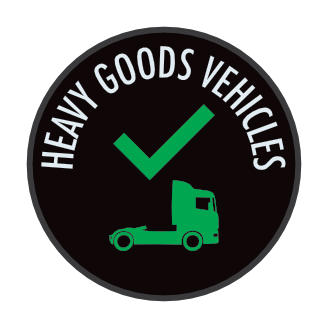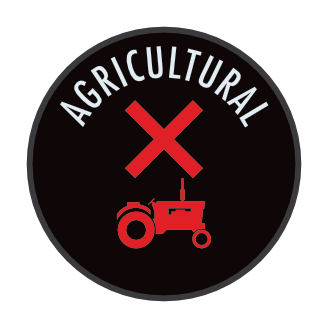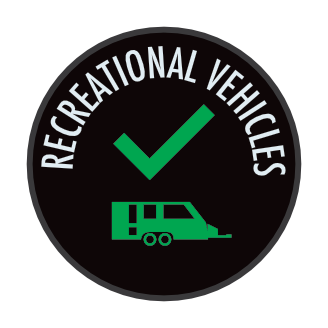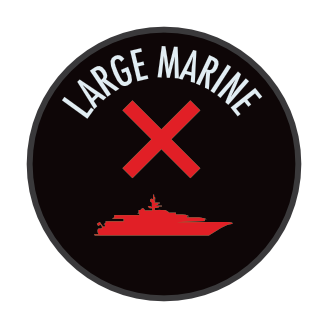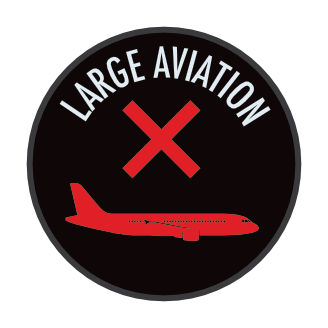 ---
---
---
Service Delivery
Mobile: Yes
Travel Radius: 15
Onboard Water: Yes
Onboard Electricity: Yes
Unit Based: Yes
Collect and Return Service: Yes
Booking Notice Required: Yes
---
Mobile Car Valeting Bellshill Industrial Estate, Mobile Car Detailing Coatbridge, Paint Correction Righead Industrial Estate, Paint Enhancement Viewpark, Mobile Car Polishing Fallside, Car Detailer Uddingston, Car Wash Orbiston, Car Paint Correction Tannochside, Car Valeting Bothwell, Car Detailing Bellshill, Car Cleaning New Stevenson, Mobile Car Cleaning Mossend, Car Paint Correction Forgewood,